Moodtime Adult Store
Perfect Penis Toys Pleasure Your Package
Tips and tricks for pleasuring the penis
From the tip to the taint, the penis is covered in so many hot and very sensitive spots for your pleasure. Whether you are looking to get a hand with your hand jobs, master your masturbation game, or simply try something new then look no further, these Male Sex Toy tips are sure to inspire your cock fun games.
Apply some vibration to your package
Vibration is not just for clits! Adding in vibration to penis play can feel amazing. Whether you are using vibration to stroke along the entire shaft, or if you are targeting a specific hot spot like the frenulum. In case you do not know the frenulum is the super nerve rich bit of webbing on the underside of the penis where the head meets the shaft. When you target this spot with vibration you are bound to be pleasured into orgasm.
You can also incorporate vibration beyond the shaft, too! Grab yourself a vibrating Penis Ring. A cock ring with a powerful vibrating motor that can rest against the balls and can stimulate the root of the penis as well as adding in some scrotal sensations, or a powerful external vibrator like a Magic Wand can feel great against the perineum (aka the taint, the bit between the cock and balls & anus) and can even externally stimulate the prostate! Cock Rings are also a great option for partnered sex as they vibrate against the clitoris of anus during penetrative sex which is bound to double the orgasmic joy! It is fun to start off small and basic, and work your way up to the more fancy Cock Rings, all the fun is in experimenting.
Add in Some Texture
Strokers and penis sleeves are sex toys for men that go around the penis for masturbation or hand jobs. They are made with soft materials and come in a variety of sizes and shapes. Masturbation Sleeves and stroking eggs are a great way to add in textures like rivets, ripples, studs and more to enhance your stroking experience by introducing new and exciting sensations that can hit a variety of pleasure points along the shaft as you play.
Strokers are sleeve like sex toys for men or people with penises use to masturbate by stimulating the shaft, glans and sometimes even the testicles. Some Masturbators are soft, some are hard. Some cover the penis, others are open-ended. Some vibrate, suck, or thump, and some feel like a real vagina, bum, or mouth.
Sleeves on the other hand are designed with a variety of patterns throughout the soft material inside so that the sensation changes the deeper you go. For more focus on the head, the Tenga Egg is a great option. You can surround the tip and twist the toy for targeted texture, or stretch the sleeve down the shaft to add a little something to your go-to hand motions.
Don't Forget the Lube
No matter how you are stroking, whether it is with your hands, someone else's hands, or a sex toy do not forget to use some lube! Lube will cut down on friction which will allow you to use more pressure, move quicker, or try new techniques like twisting or tugging- which could be less comfortable without that added slickness from the lubricant. Get wet and wild with your lubed up dick. Lubrication also increases sensitivity and pleasure.
For long lasting wet slickness, Malesation silicone Lubricant is a great option. If you are however using sex toys, opt for something water base. So next time you are jacking it, wanking, tooting your own horn, choking the one-eyed monster, polishing your pole, tickling the pickle- or whatever you may call it try adding in some of these new sensations to your Masturbation sessions.
Get in the mood and up your penis pleasure game!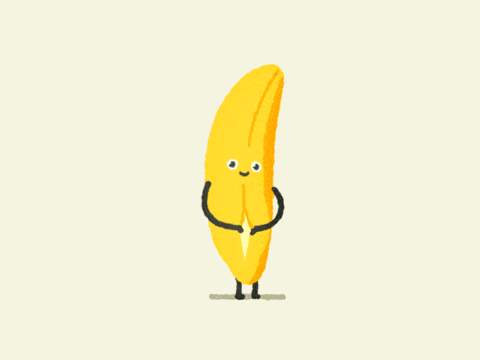 Give your penis some love with

Moodtime.co.za